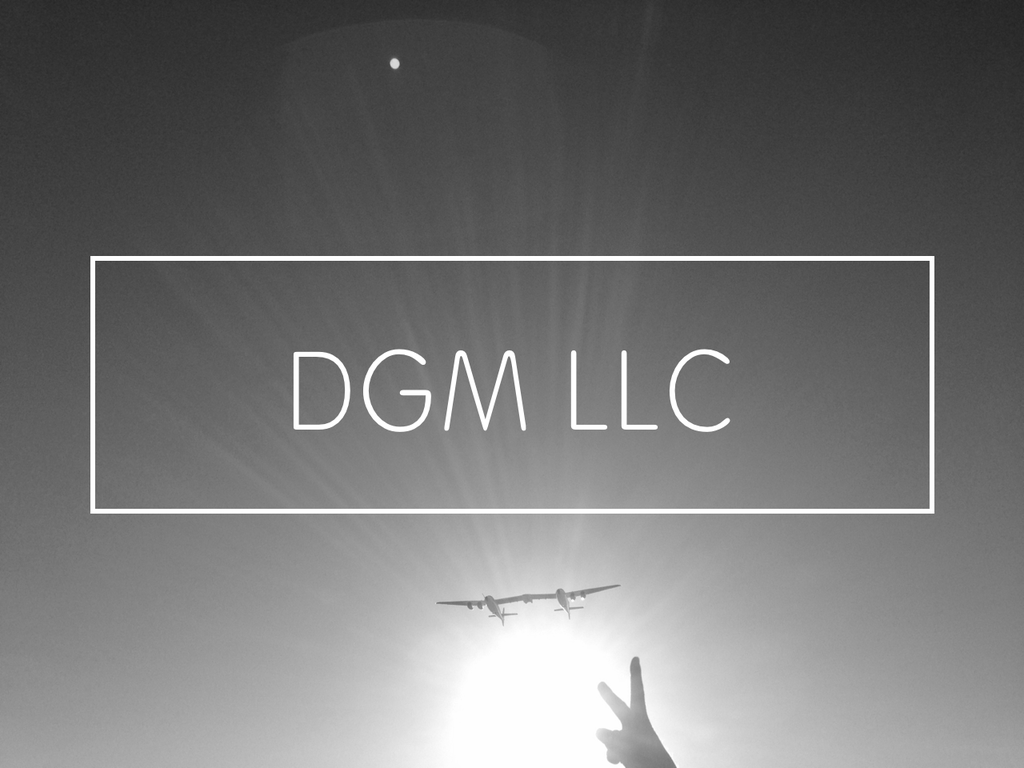 Welcome to Dayton Green Machines LLC (DGM). DGM started as a company focused on unraveling the gordian knot of America's oil dependency through new solutions in the ethanol industry introduced in 2007. Since then we have learned and pivoted our core business to writing technical documentation for the aviation industry.
We develop technical documentation for the aviation, space and UAS/UAV industry using the latest industry specifications like S1000D and ASD-STE100. We also have experience with older specifications (e.g. MIL-STD-1388-1A (LSA), MIL-STD-1388-2B (LSAR), ATA iSpec 2200, MIL-STD-38784) and many different types of software used in the industry. DGM also has a strong aviation network to help connect you with any of your other aviation needs; manufacturing, Reliability & Maintainability, operational support, etc. Please contact
us
for more information.
Thank you for your interest and we look forward to hearing from you!
Charles Nick
ILS Manager for DGM LLC
cnick@daytongreenmachines.com
---
Some of DGM's customers:
DGM Customers
Some companies our employees have experience with (these are not DGM's customers):
DGM Employee Experience